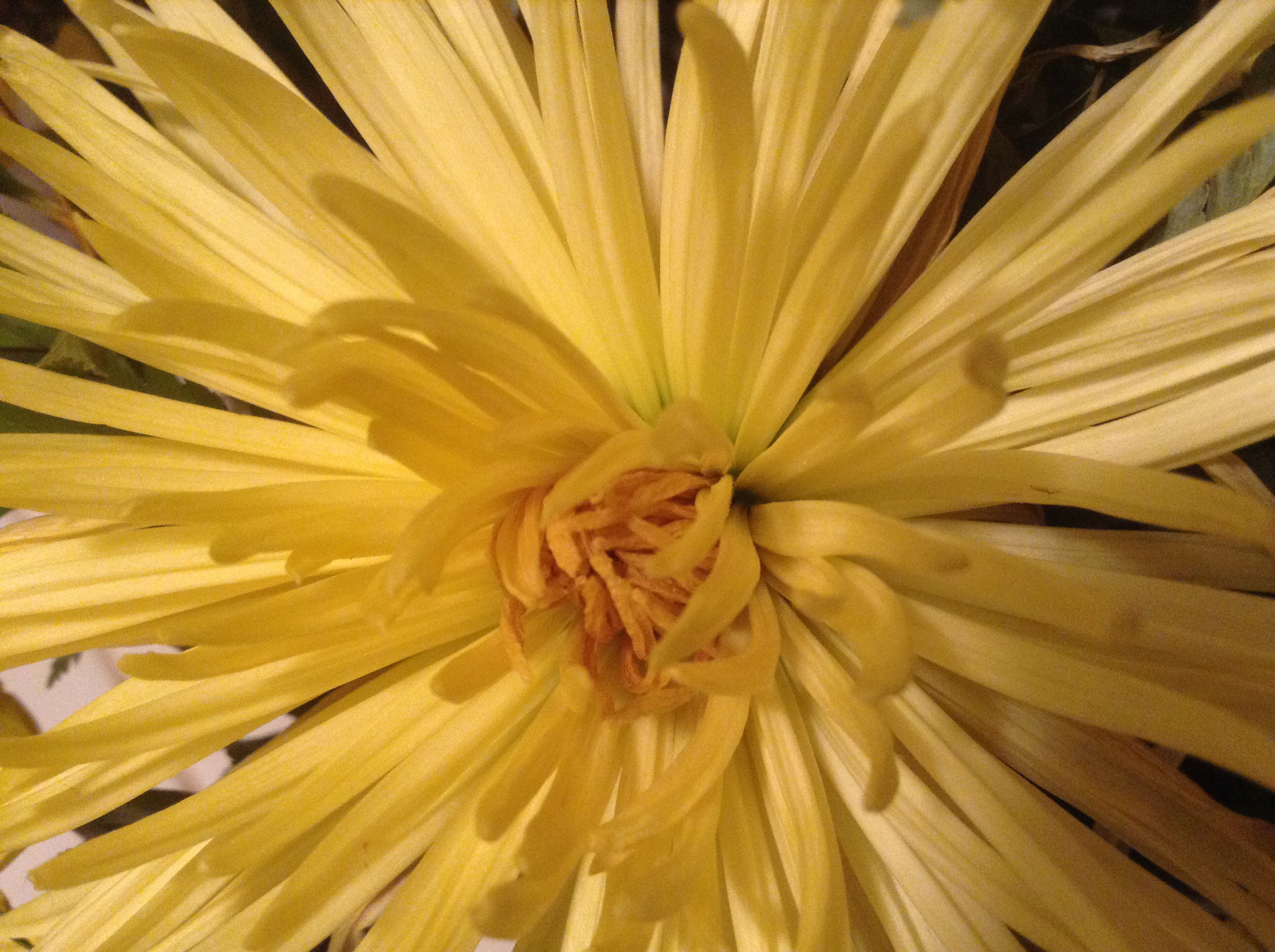 If you are a dog lover read through, if you're here for a much needed message scroll down til you see the heart.
Such a beautiful moment, with such a debilitating past pain. Today it clicked. I knew what my present purpose was. The mission for this day.
I came to the animal shelter (I hadn't  been there in quite sometime) and I noticed one dogs name on the list who hadn't been walked in a while. I looked in the kennel and couldn't find him. Turns out the shelter was overcrowded with a few dogs in the usual forbidden zone. That's where he was, and sure enough I knew he was the one for today. Typically, I walk a dog every twenty or thirty minutes. I didn't really think much about it, time constraints didn't matter for this guy today, and for the purposes of this story that's just what I am going to call him, "Guy."
From the get go he was just like my Bebe. Curious, not treat motivated (well Bebe did like her treats), not people motivated, and independent. My existence didn't matter much to Guy. With the help of a volunteer I was able to wrangle him up (get a leash on him). We headed out.
On the field he was ever wandering, ever discovering, just focused on what's next. Just like my Bebe. What I failed at with her, I couldn't fail at here. For some odd reason spoiling just doesn't cut it for huskies. You have to be firm with them and conduct your manner in a disciplined way. You can't fall for their exceptional beauty, cute faces, and cunning ways. He, Guy, was a young one. I knew I didn't want what happened to Bebe to happen to him.
My heart told me to try and get him accommodated to people. But at know true regard, well… that was a flop. Affectionate petting was out of the question, fetch… but a brief interest. I guess I knew what I had to do. Tire out with running—to gain his respect and his attention. With some challenge, I leashed him ( thanks again to the same volunteer with some experiential advice).
1…..3….4…5….7…..8….9….10. Okay done. An easier pace back towards the kennel, but I knew,  you are like my baby girl Bebe. You need to learn, better yet, it will be so good for you in the long run, to… dare I say yes. Spend quality time with a human! We sat in the corner caged area, recuperating from the excercise. I tried a couple times without success getting the leash back on him until finally he gave in his back to my legs for a relaxing pet. Through patience and perseverance that leash was back on before I knew it. Back to the loud roaring growls and utterances inside of the dog pound chambers. After a few moments, Guy relaxed by my side inside the small space with comfort items unrecognizable to a new kid on the block. Finally some peace as he lay there by me, despite the roars of jealousy and anger from the other canines. I got up and he had those same Bebe eyes, but of course much younger, not as experienced to manipulate to ensure attention. But simply I knew, co-dependency was the problem before. Not allowing differentiation and growth, life without self-will. I couldn't cave into those puppy eyes like I did my baby girl.
When experienced volunteers expressed their own surprised expressions of impressive nature of the situation, I knew something far beautiful was at work here.
<3
A stranger dog, meeting a foreign human. Coming together in an unexpected place. Bebe wouldn't approve, but she breathed new life and possibility into this moment. Thank you pay Biebsters, no matter what anyone says you were more than a dog, and yes as some crazy family members have said, you were my dear guardian angel and today your beauty blossomed and taught me so so much. We love and miss you!
In life, some straight up crappy things can happen. Moments and memories we regret, and questions of  how they could have been different. You've heard it a million times, we can't change the past. But I tell you, your Bebe, will help someone, something, somewhere. When you recognize it, your prior life experiences will make it come to life. Embrace what you know, what you've learned, to make light of a path that could have been grissled with a potentially dark future. Give hope to another! There is a reason for your human experience. Use your difficult past to glorify the future of someone else. Your self-experience is not without reason, but necessary knowledge for the success of the other. Don't let it be in vain. Don't let it be wasted. Let it grow in you. Let it grow in them. Let your Bebe shine on. 😀