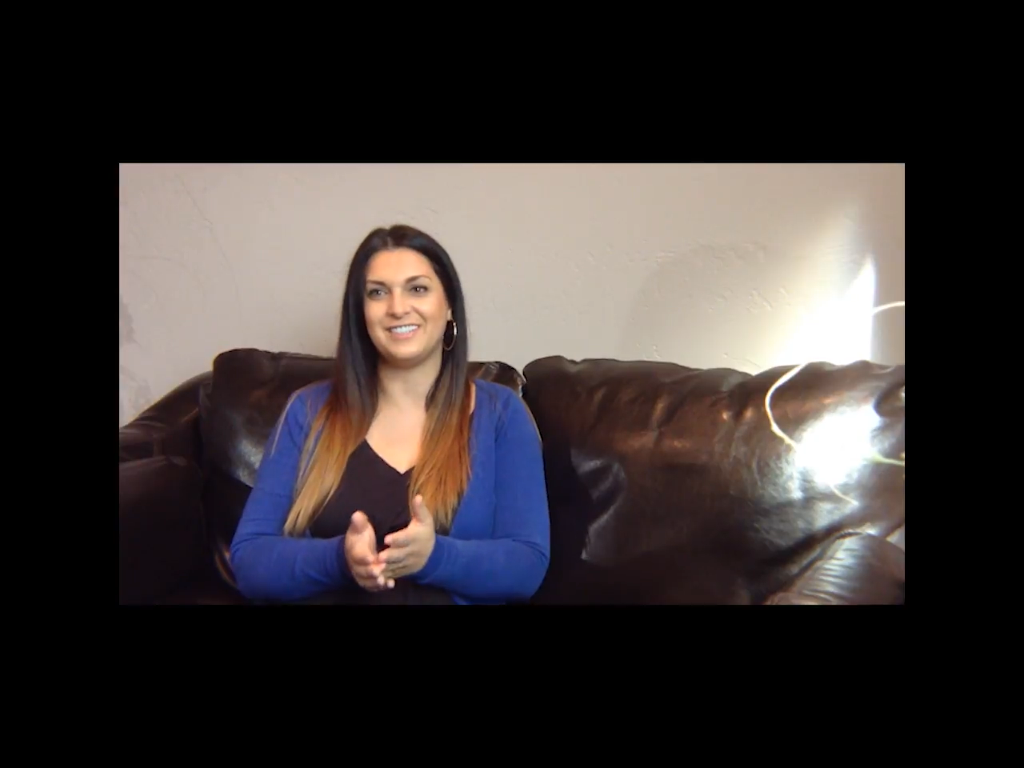 Rebecca Bender is a wonderful and kind woman. She took the time to meet with me at her church in Oregon. She has survived sex trafficking and is helping those who are going through or have gone through trafficking. She educates the public and helps agencies train to identify sex trafficking victims. I caught up with Rebecca to find out more about her story and her journey to going above and beyond another statistic.
Her faith in God is outstanding, and her love and hope for other survivors is incomparable.
Meet Rebecca Bender.
If you want to learn more about Rebecca Bender and what she does, check out her website http://www.rebeccabender.org/.
If you or someone you know is being trafficked call 1-888-373-7888 or text BeFree (233733). Keep this phone number in your contacts, you never know when you might need it.
Rebecca's book focuses on helping sex trafficking women and girls recover and overcome. It gives you an insight into the world of trafficking and can help us understand what this life is like.
Here is more information about her book Roadmap to Redemption: https://books.google.com/books/about/Roadmap_to_Redemption.html?id=Oel6mgEACAAJ