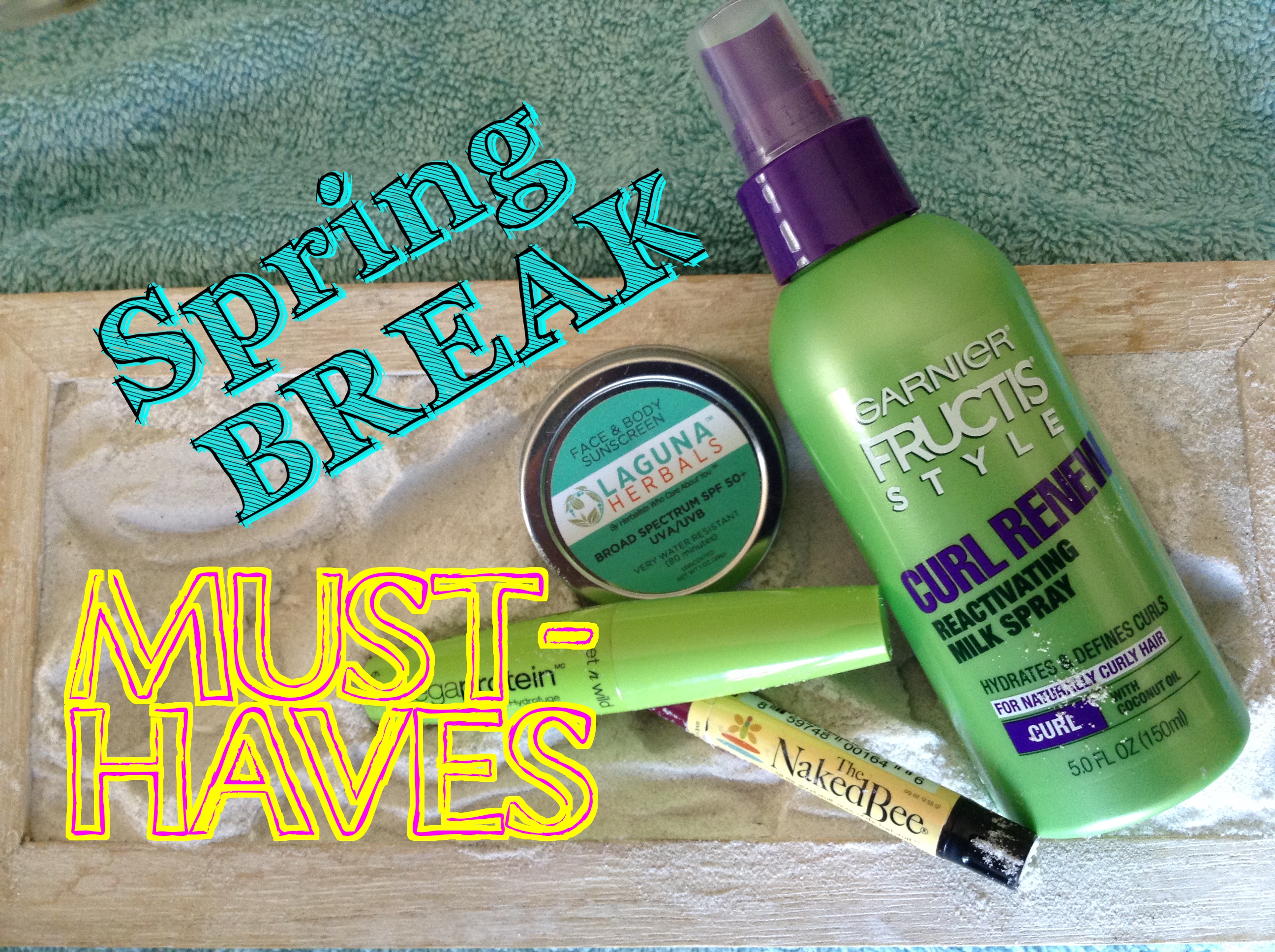 Can you  believe spring break is already here?
Bring out the flip flops and sunblock it is time to enjoy the season and if you are in a cold part of the country right now, don't worry these must-haves will make you feel like you are right there on the beach.
First up, Garnier Fructis' Curl Renew Reactivating Spray.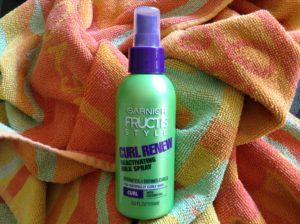 We are in love with this!
This has a hint of coconut oil and smells ohhh so good! We've tried it out on both wet and dry hair. You get the natural-curly-hair look for those days you just want to feel like you are right by the crashing waves. 🙂
Alright ladies, don't forget to slather on that sunblock! Our new favorite block is Laguna Herbals' Face & Body Sunscreen.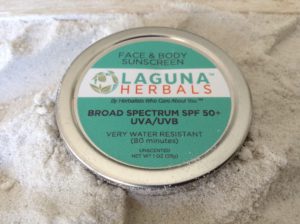 You've got your 50+ SPF and for all the swimmers out there, it is very water resistant!  If you are sensitive to smells, this is a plus because it comes unscented.
Keeping up with the waterproof trend, try Wet N Wild's Mega Protein Mascara Hydrofuge!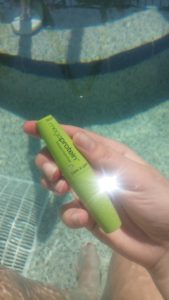 Your lashes will look natural and they will stay waterproof! It's good for day or night.
If you got chapped lips, check out The Naked Bee's Plum Orchid – Natural Lip Color for some added color to your life!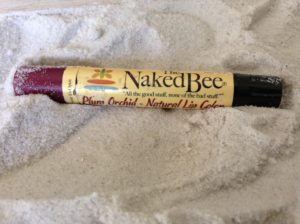 This product does not test on animals, so there is even more reason to try it out. Plus, it makes your lips soft!
As an added bonus, we tried out these awesome lip glosses we found online. Me Now Generation-II Long Lasting Lip Gloss will bring a bright pop of color to your spring break.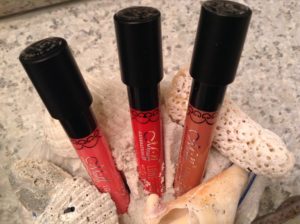 Our favorite color is 27!
It really does last. Heads up, it has a paint like texture when it dries, but it totally stays in place all day long! You can even mix and match them.
That's a quick look at our NauBlis. Spring Break Must-Haves!
Share below your go to products for the season.
P.S. Always remember it is not the products that bring happiness, it is getting out there and enjoying what life has to offer. We just thought we'd share some cool stuff we ran into.
Have a safe and happy spring break and stay hydrated!
Save
Save
Save
Save
Save