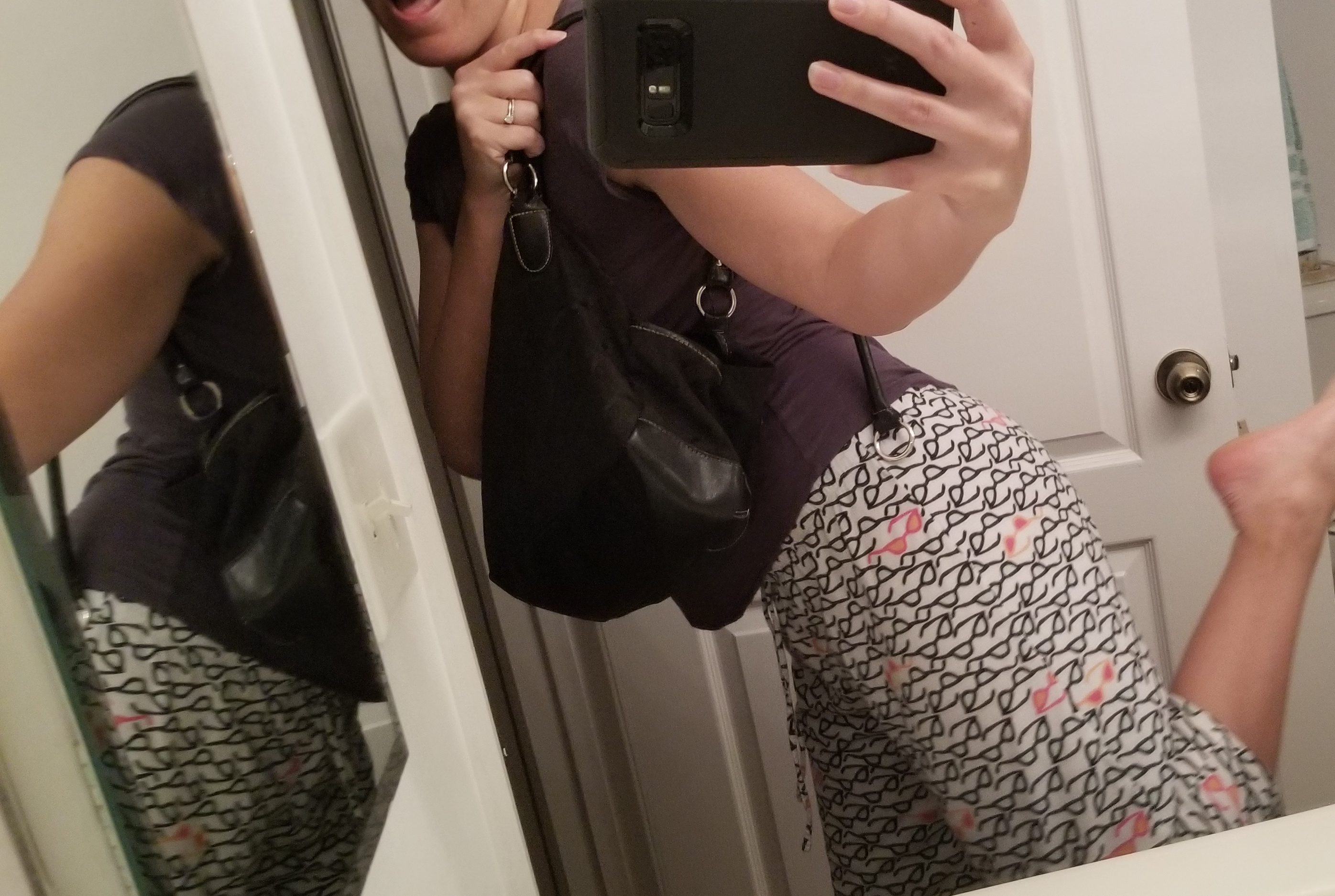 Wait, I'm in My Late 20's and I Still Don't Have it Figured Out
Time doesn't lie. I'm here right now trying to figure out what happened, the good… the bad. How did I get here? I've been in a career for more than 4 years and I've let my fears get in my way. I just got moved out of my position to another. It took me by surprise, but in the way that you suspect some type of surprise party, but you don't know what to expect when you walk in. My life reached a point where it was literally about to boil over. I could truly feel the tension. I was giving it 110% but was getting critiqued left and right and the universe was not flowing with me. I think God just had to pluck me out of that spot and shuffle me over because I was paralyzed, overwhelmed, in disbelief, and failing.
It's been rough, but I have past scars to remind me how to recover quickly.
But it's put me in an interesting predicament, I'm almost done with my contract with a career that has moved me twice.
See I look at life like a pie chart. I have these categories love, health, family and friends, and when it comes to self-development and work/career/passion/destiny (whatever you want to call it), well I don't know what happened. I can't say wrong-choices, I have to say lessons learned. Each category has suffered and at sometimes simultaneously. Now, I just need to make sure I've learned from this almost 5-year semester.
We are conditioned to work hard to get good grades, and get good grades to get in a good college, and that's supposed to get us a good job making good money.
But part of that equation fell off towards the end, the formulaic masterpiece life generic plan started to digress and fall apart even though I put in the work.
These emotions came up and started rising from my skin as I started contemplating life. My nephew is going to graduate, and I'm almost 10 years out of high school. The age-old question comes to mind, where do you see yourself in 10 years?
We'll I'm almost at the 10-year mark and my 18-year old self would have asked, what happened to you?
You got some good and great things going for you, but you kind of lost yourself? Where's your hard work pays off? Where's your I stood up for something? Where's your never settle for what you shouldn't?
What they don't tell you about 10 years is that there is a lot of life experience that comes with a decade. There is unexpected situations that pop up in your life. It can re-direct you, put you on a detour, and frankly, sometimes just mess things up. I may not be a marine biologist, OBGYN, lawyer, forensic scientist, magazine-making role model leader… but I got out there, took chances, still love science, support women's rights, like to fight the good battles, analyze and research why things are the way they are, and you know… I am writing this article, that must stand for something, there must be meaning in that.
So, if you haven't found your prince charming and are not living in your dream house, with your fantastic career, and all your fulfilled goals, you are not alone. Mourn your past for but a moment, learn from choices you made because you made them, re-focus, and re-direct. There is a new decade coming and you might not know what it holds but humanity sustains itself on hope, and hope you must pursue.