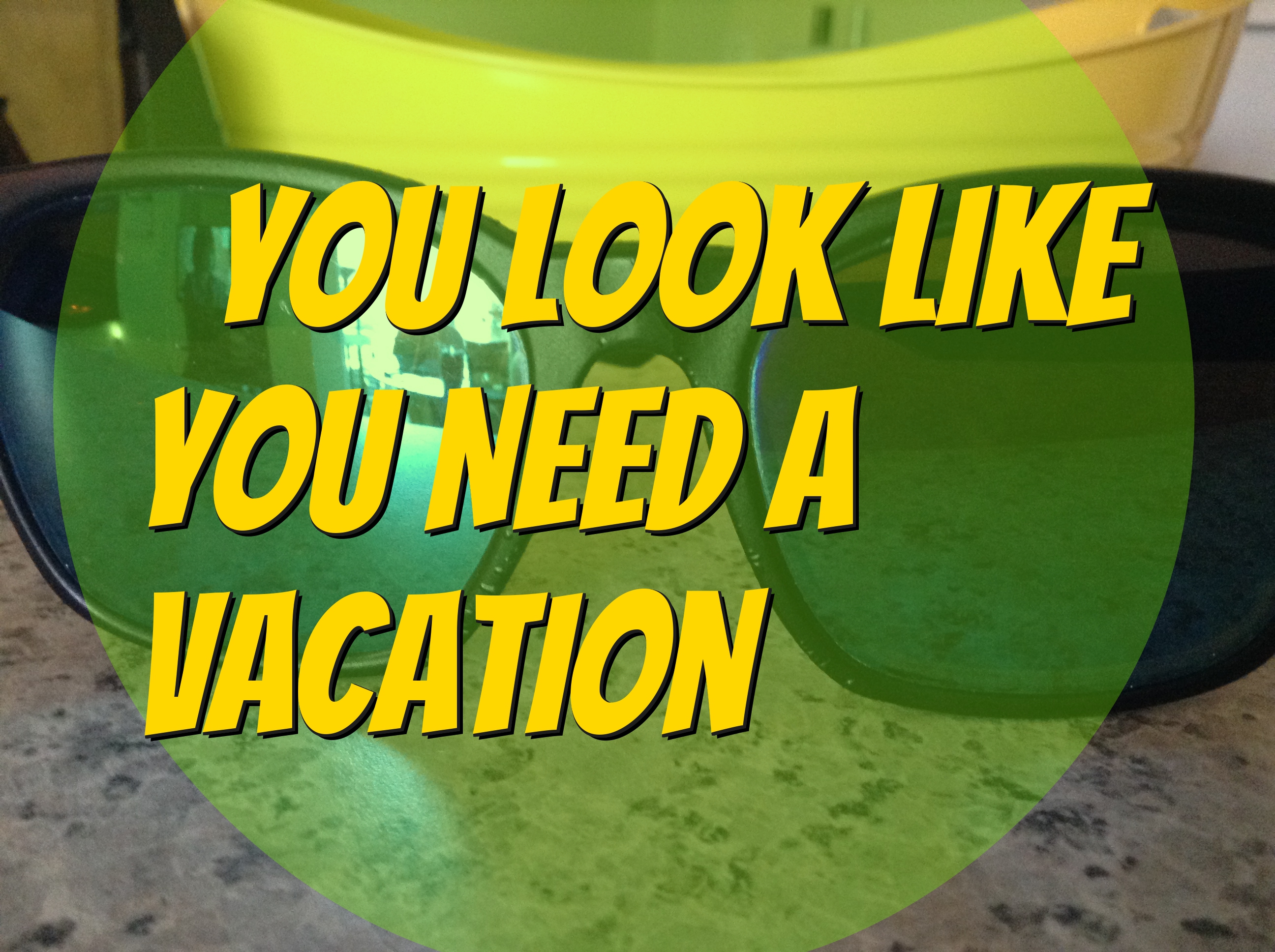 There's just not enough time or so it may seem. But one thing's for sure, you will want to fit travel into your itinerary. Here's why, not only are you changed by the experience, but you also get to interact with the world. There really is something about getting into the great outdoors or submerging yourself into another culture. You find parts of yourself you didn't even know existed, you challenge yourself and get into the unknown and out of your comfort zone. Life isn't meant to be lived in a cubicle, classroom, or stuck in traffic. Life is a playground ready for you to come and enjoy it. We all have the list of excuses… it's too much money, I can't get time off, what about the bills, chores, and responsibilities?
Our bodies and souls are built with a need to relax, recoup, and regenerate. We also are meant to have fun in life, too often we are just dragged along, day in and day out, waiting for our weekend. But there is even more to be said for a vacation even if it isn't far away. Get yourself out of the rut and into new possibilities and life. Excuses will build up walls, determination tears them down.
So find the time and find your reason, the time is clicking and your heart is waiting.