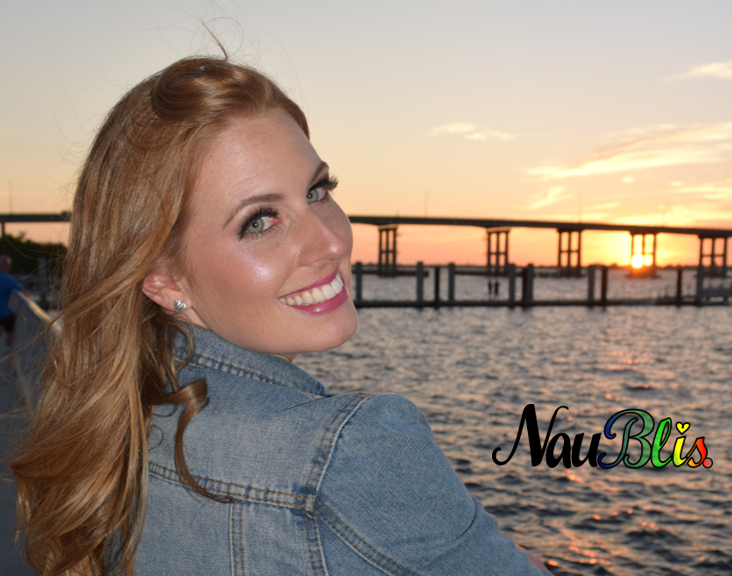 April Model: Autumn Smuskiewicz
We are so excited to introduce you to our April model, Autumn Smuskiewicz. She is such a beautiful soul inside and out. Autumn has a kind heart and is so sweet! We were so thrilled we got to do a photoshoot by the water! Autumn is amazing and it was a pleasure working with her! We even had her awesome son as a helper on the photoshoot (thanks buddy)!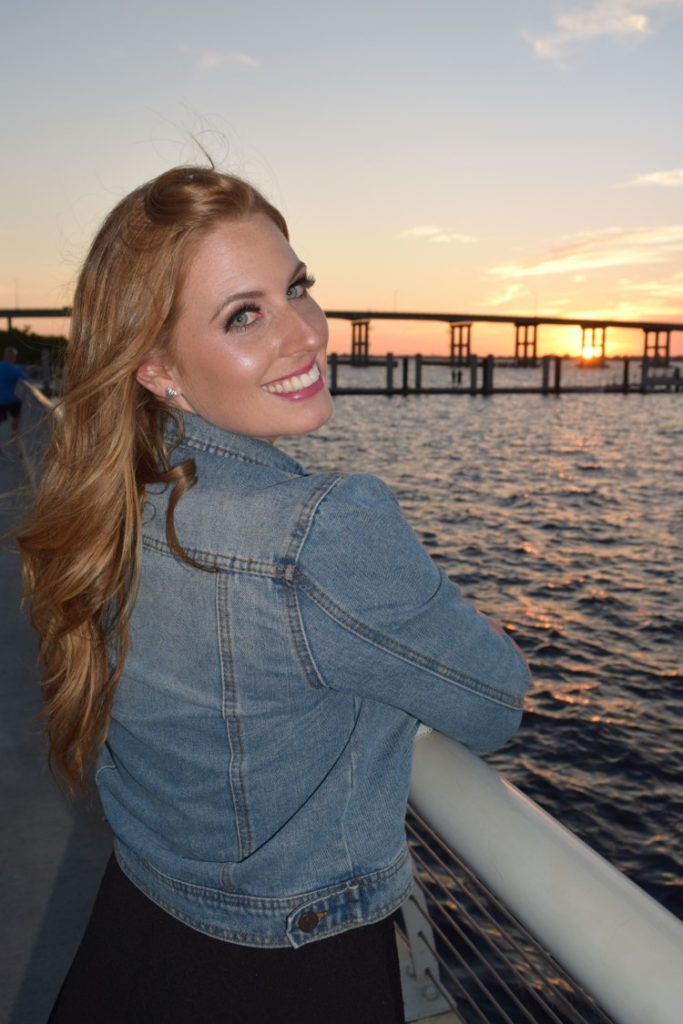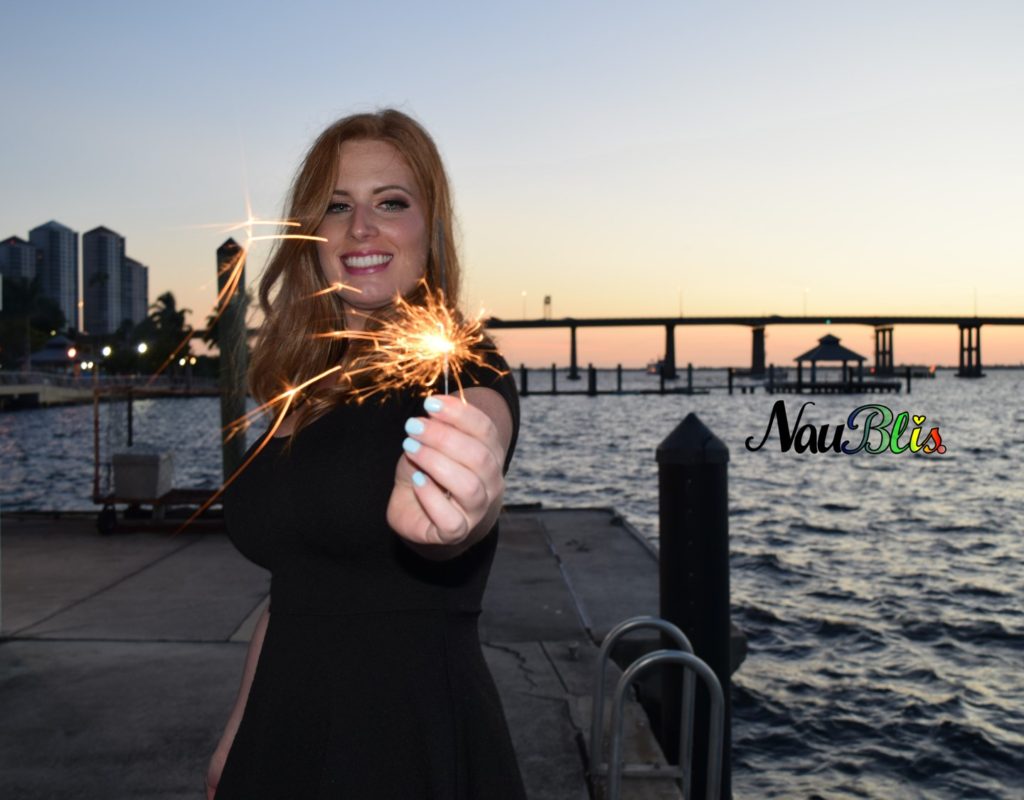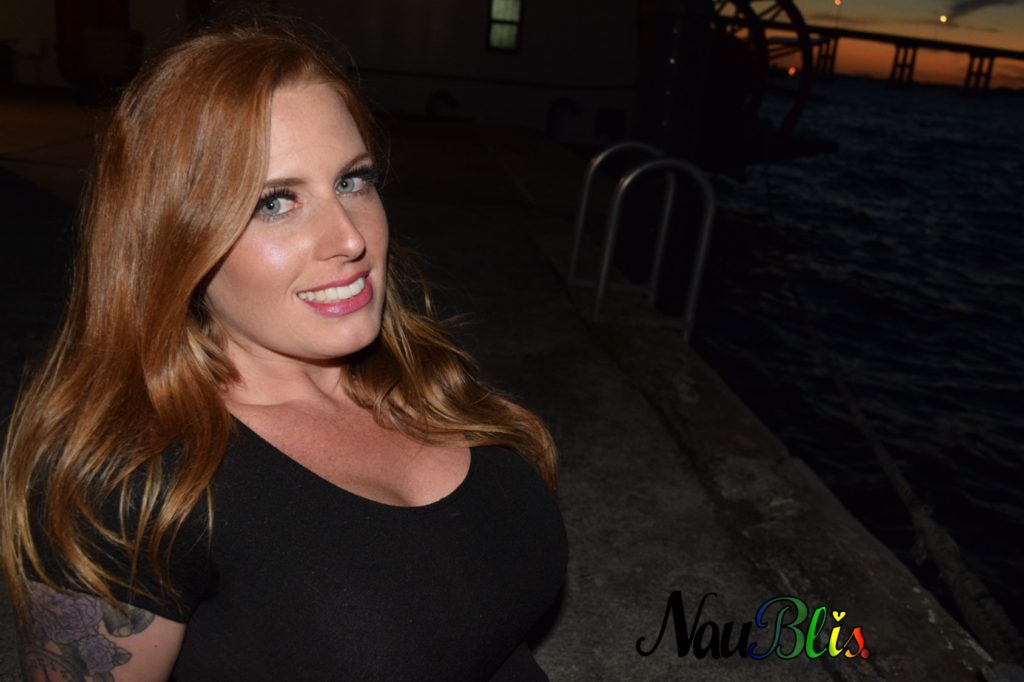 We even had a little spark on our shoot! We wanted to get creative! 😉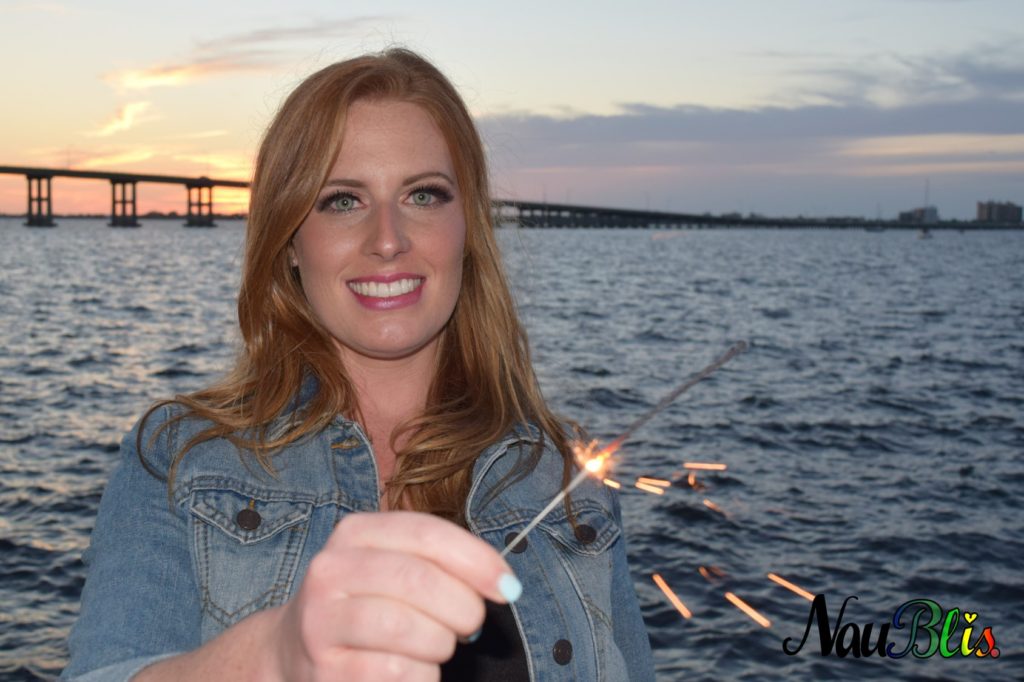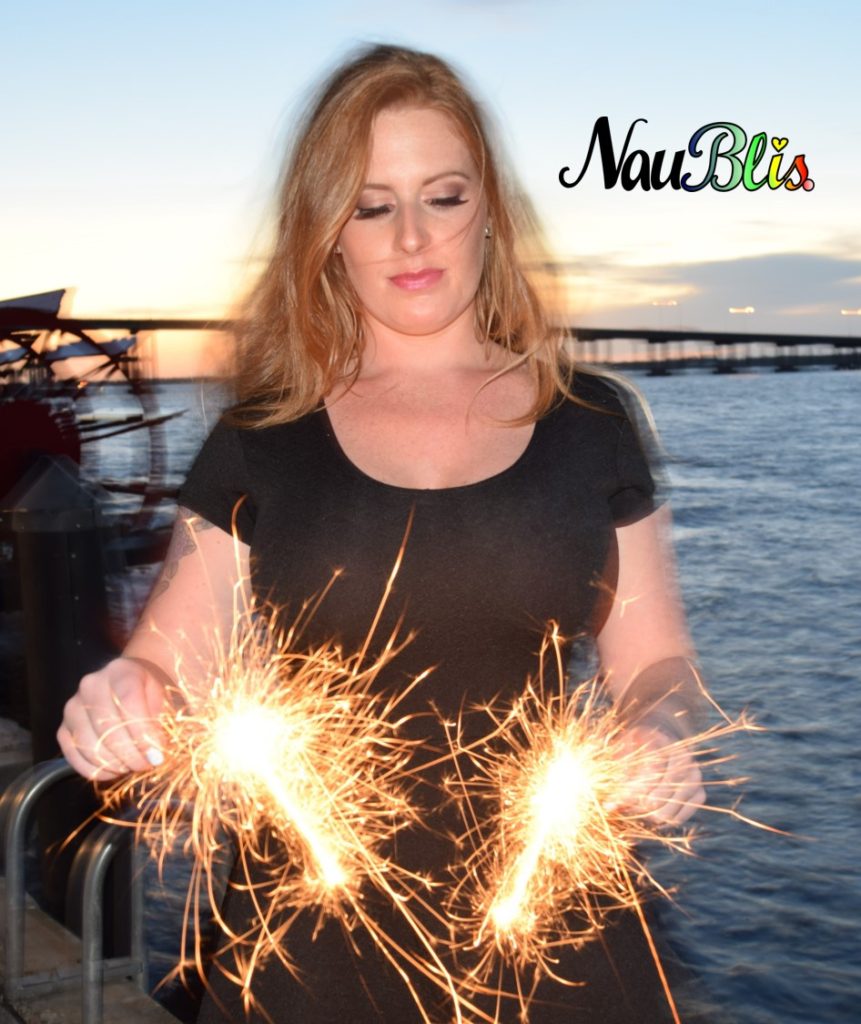 Ladies, we want you to know that you can feel fabulous and great wherever you are. We took these last photos with a phone and love the different vibes and mood they created just by switching from the camera to a phone and taking away the flash.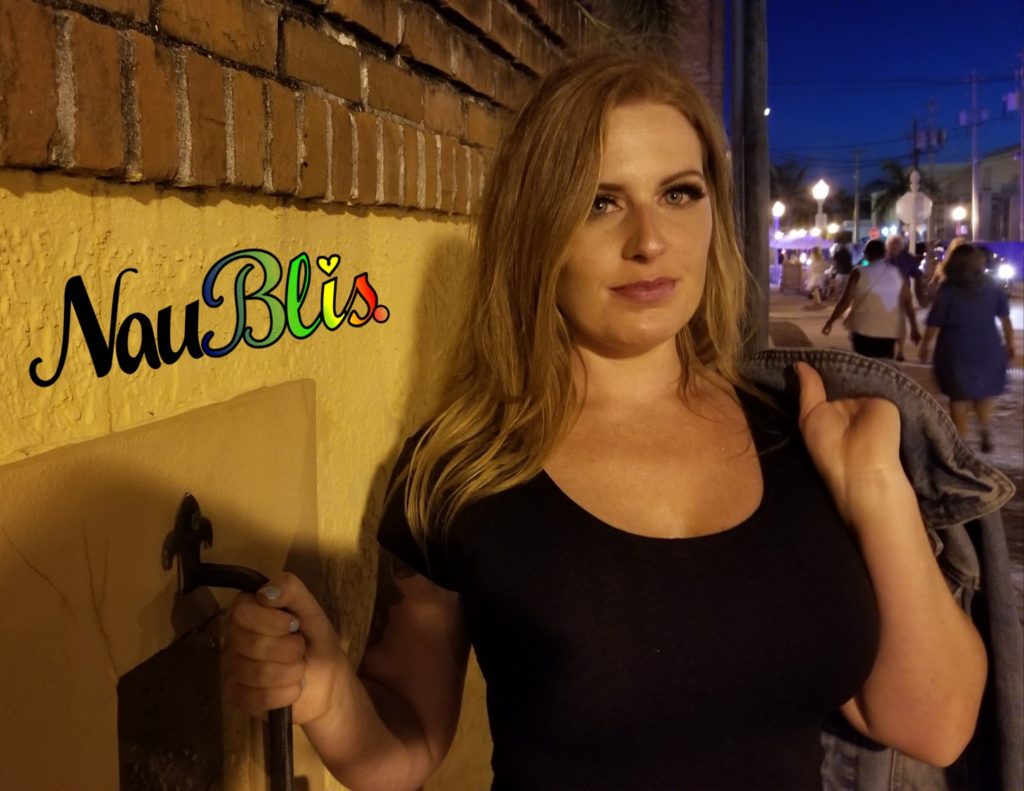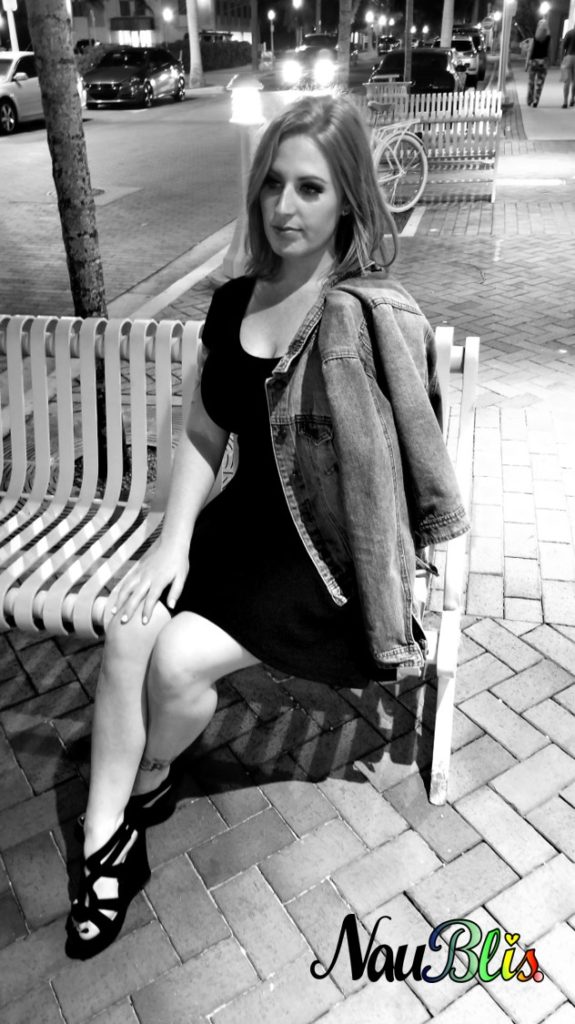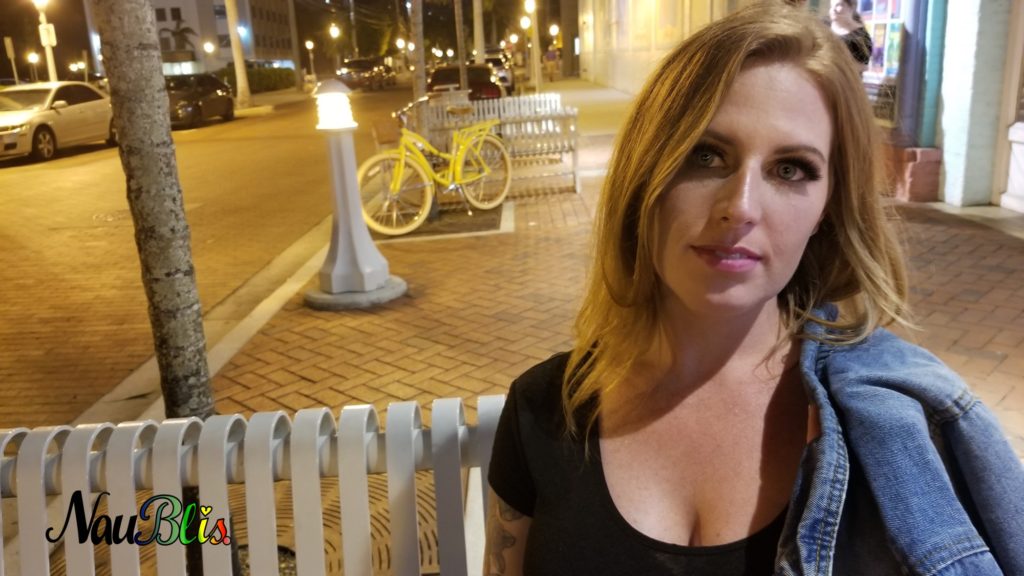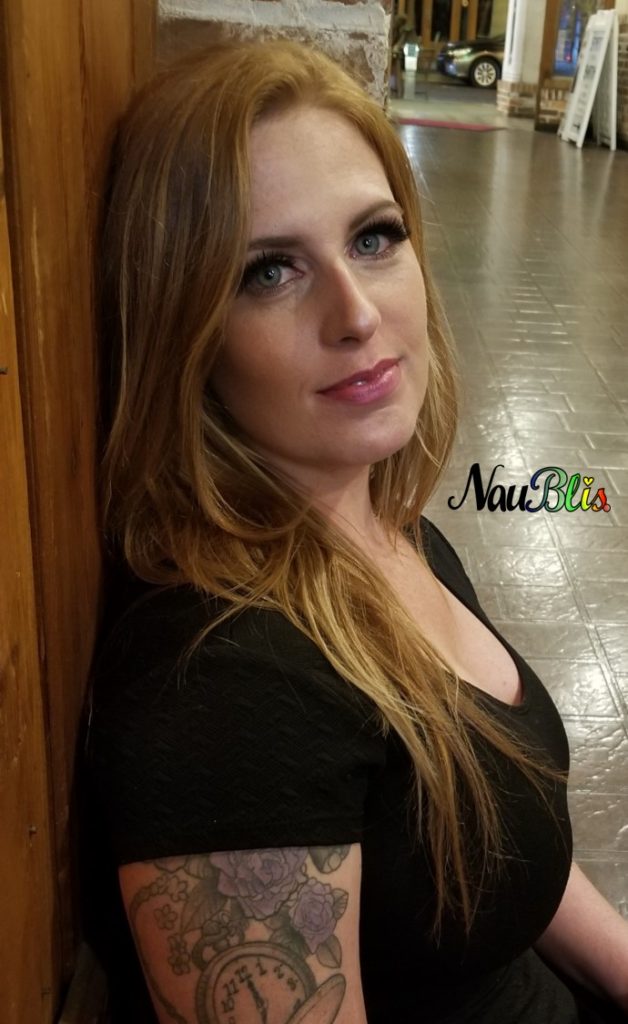 … and after a great night, we leave you with this beautiful shot! Thanks Autumn! <3