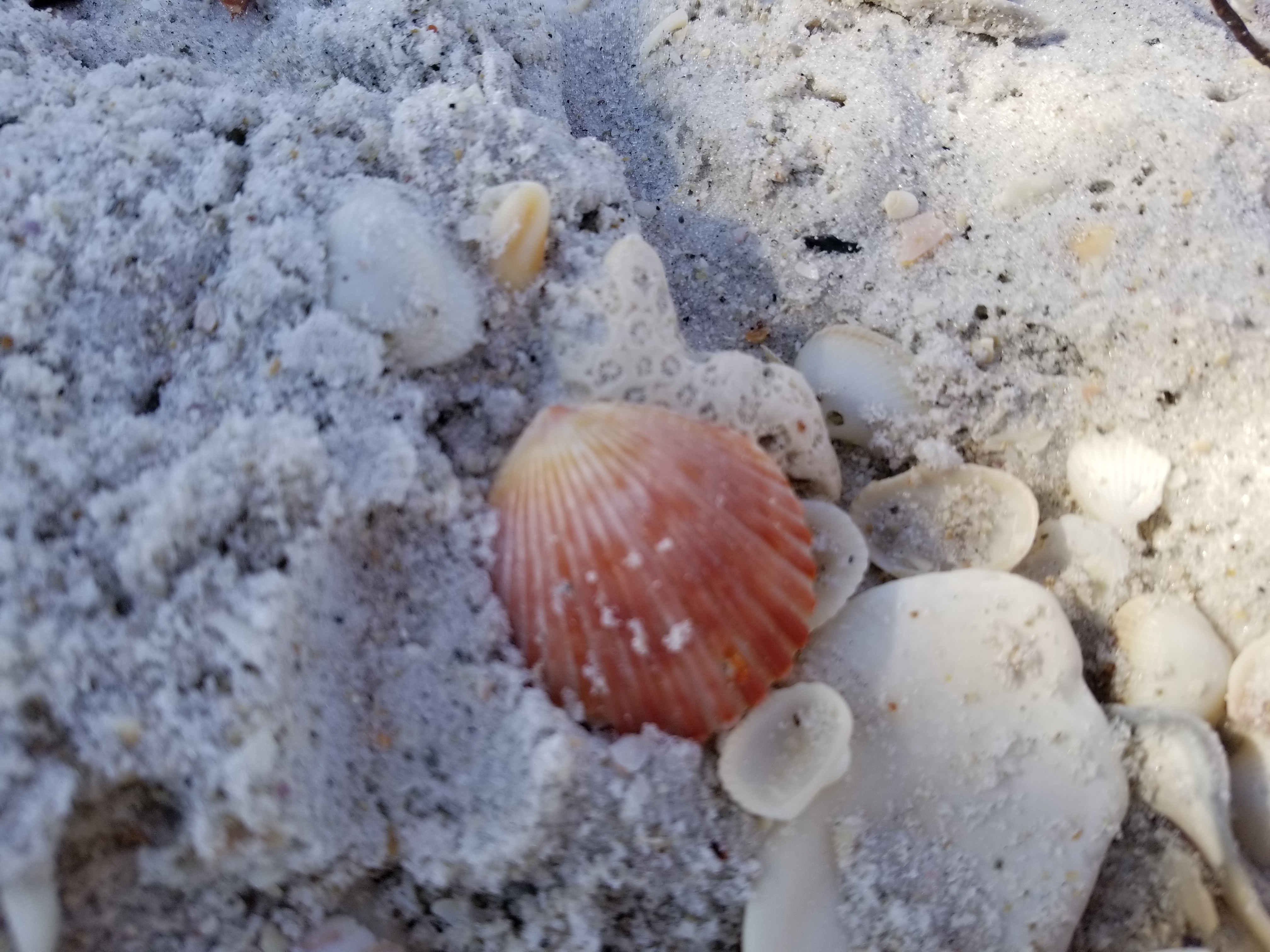 Travel Free or Travel Cheap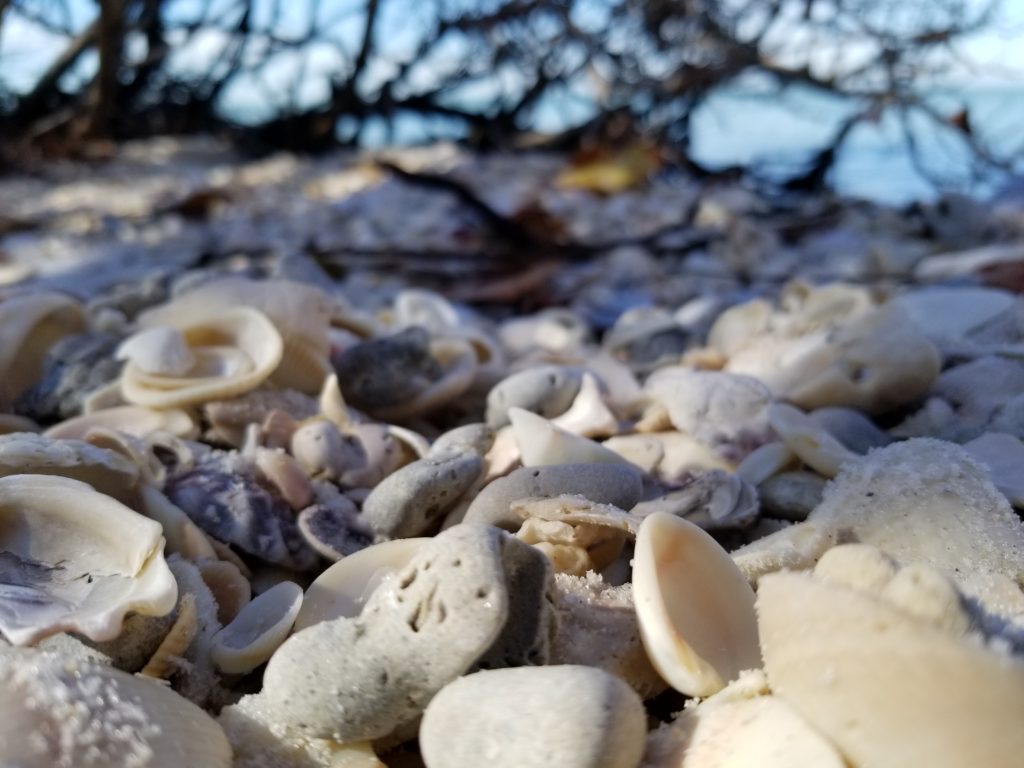 Most of us may want the fancy vacations far away from where we live, but it just might not be realistic right now. That's okay… because guess what? Travel is a mindset not a goal. If you don't have tons of money that is okay. Just get out of your place and explore what is around you. You might be surprised how many cool spots there are just right around the corner. Even go and check out your favorite spots near home.
As a society, we can get all caught up in this need to escape or indulge. Yes, it would be great to go see all the world has to offer but sometimes we miss out on the intricacies in our own backyards. Check out a new shop or ask around for the best nature hikes. You can even do some web browsing about hidden secrets you didn't know existed (that are only a few minutes or hours away).
If you are itching to get away, you can always have tons of adventures in a day trip or weekend trip.
Here's the deal, be frugal:
Make sure you have some cash or money to spend on gas and any other items you may want to get. Then pack a lunch and some snacks. This way you don't have to break the bank.
If you do get a hotel, you don't really need a fancy one. Just find one that has the basics and a place to sleep. You may want to make an adventure out of it and camp.
Bring a friend! Then you can split the costs and still have a great time.
Check out any visitor centers in town. The people that work there often have great advice on where to go to sight-see for free.